Houten, March 28th 2023 – Basetime, an expert in high precision geodetic measurements, has successfully closed a first round of venture capital with Value Creation Capital. The investment enables Basetime to increase the pace of commercial expansion and enables the development of a second solution.
Basetime combines the power of the Internet of Things with geodetic technologies and algorithms to measure small movements of objects. The measurements are based on GNSS satellite positions. The groundbreaking added value is that the measurements are absolute versus the existing relative – line of sight – solutions. The launching product, Locator One, is deployed to measure the settlement and movement of sand decks, railroad tracks, dikes, harbor quay walls, buildings, bridges, and construction pit walls. This solar powered device works fully autonomous (and CO2 neutral) and eliminates the need for land surveyors and manual labor while increasing the accuracy and reliability of data.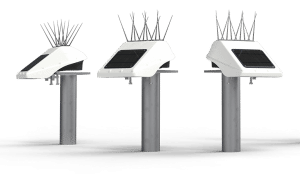 Basetime was established in 2021 as a joint venture between Richtlijn Geodesie, a company specialized in collecting and analyzing geodetic data and imagery and SODAQ, a company designing and manufacturing Internet of Things solutions for tracking and tracing. The jointly developed Locator One solution and service has already been sold to tens of customers across the world. These customers are major international dredging companies, large construction companies and land surveying services companies.
With the investment, Basetime is facilitating the company's further commercial expansion and will expand its international reseller network. It also enables Basetime to pursue further product development and offer precision monitoring on multiple applications.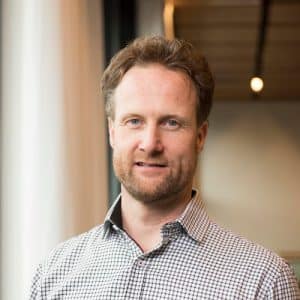 Ronald Wissink, Managing Partner at Value Creation Capital:
"Basetime is able to offer a disruptive, alternative and much better method with its approach to absolute precision measurements. We expect tremendous growth in the market for autonomous precision monitoring services over the next few years, because of a shortage in trained personnel and in general because of climate change."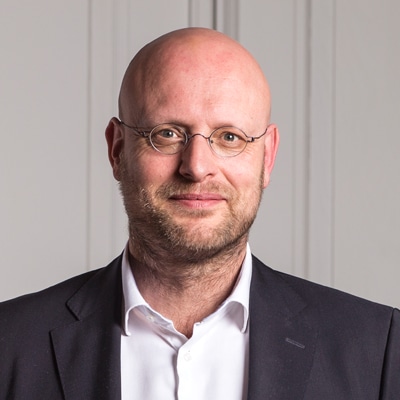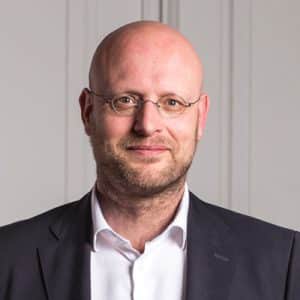 Basetime
Basetime is an innovative company, offering sensors and services to measure the absolute position and movement of objects at the 1 to 3 millimeter level in x, y and z axis. Our name derives from baseline and time, the two ingredients necessary to perform high precision GNSS measurements.
Our fast growing team of twenty professionals offers the knowledge and expertise to support a wide range of services. Our geodetic experts rely on 25+ years of experience in advising engineering companies and large contractors in measuring techniques. Our support team has global experience and is focused on dedicated reseller support and discovering new use cases for precision monitoring. Our tech team develops solutions in hardware, embedded software and our cloud based services.
For more information:
Martijn Arkesteijn / Martijn.arkesteijn@basetime.nl / +31 6 30 39 29 00
Value Creation Capital
Value Creation Capital (VCC) invests in ventures active in deep tech, high-tech, data intelligence, business software, cybersecurity and IT managed services. VCC was founded in 2005 by ICT serial entrepreneurs, who successfully started, built and finally sold their fast growing ICT/Tech ventures. VCC distinguishes itself by combining 'intellectual capital', sector-experience and expertise, a broad network and active value creation to bring companies 'to the next level'.
For more information:
Victor Boskamp / v.boskamp@valuecreationcapital.com / + 31 30 225 35 06