The Future of Movement Monitoring
We provide high-quality, autonomous devices to change the collection of high-precision geodetic data worldwide.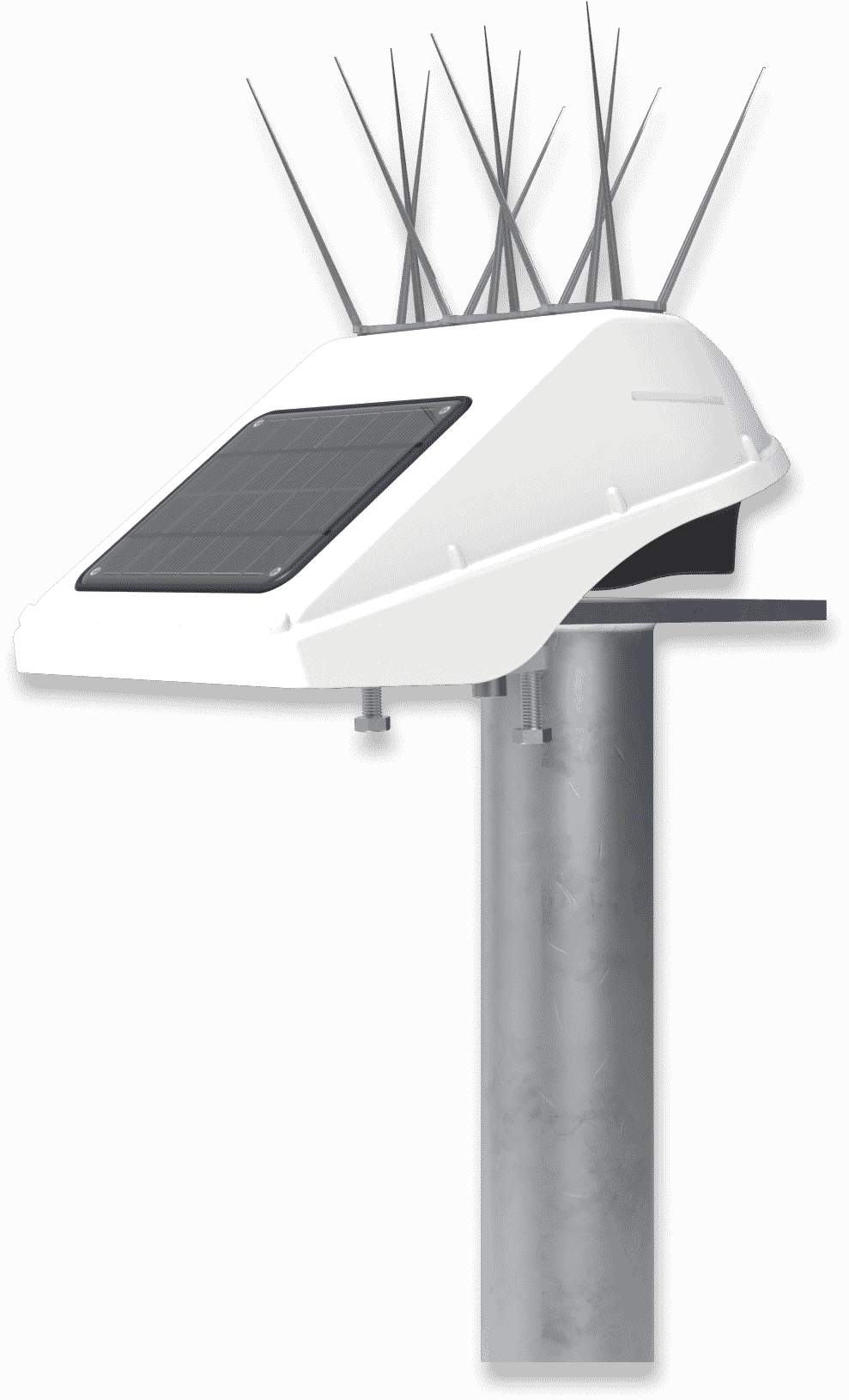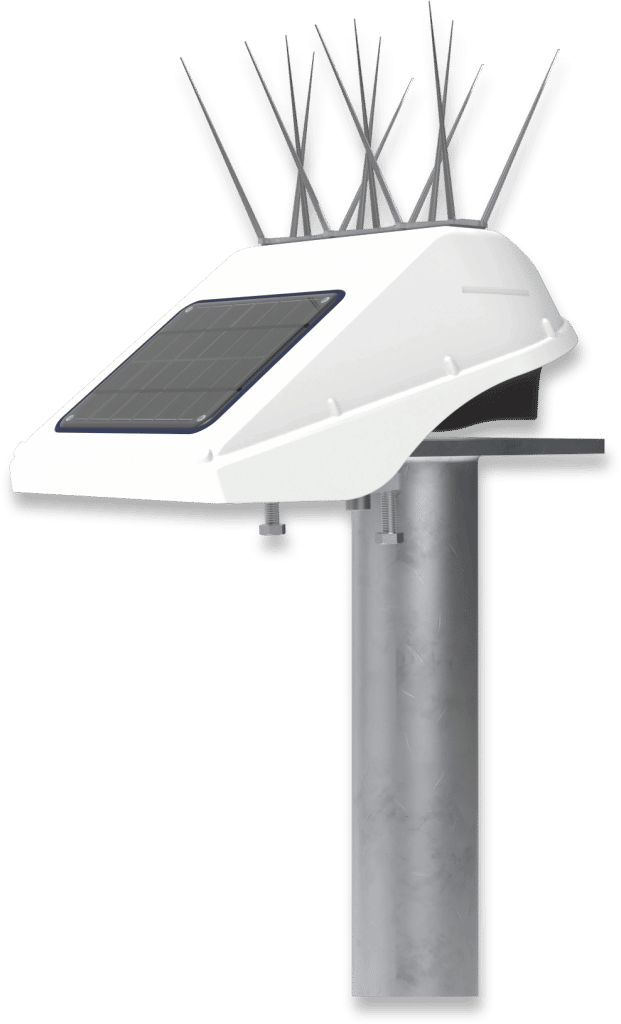 Locator One is our debut product, engineered to monitor construction grounds around the world. By placing the devices on settlement rods, we deliver subcentimeter precision right to your desk.

DEVICE
Integrating a high precision GNSS solution with data gathering sensors makes Locator One an autonomous, all-in-one measuring device.

DATA
By combining GNSS and RADAR data with calculations and algorithms, we deliver highly accurate positioning data directly to you.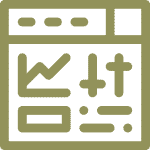 DASHBOARD
Receive accurate and reliable results presented in the Basetime dashboard or delivered to your own management system using an API.

SERVICE
Backed by 15+ years of experience and 100+ projects, we support geodetic processes with reliability and knowledge to achieve improved results.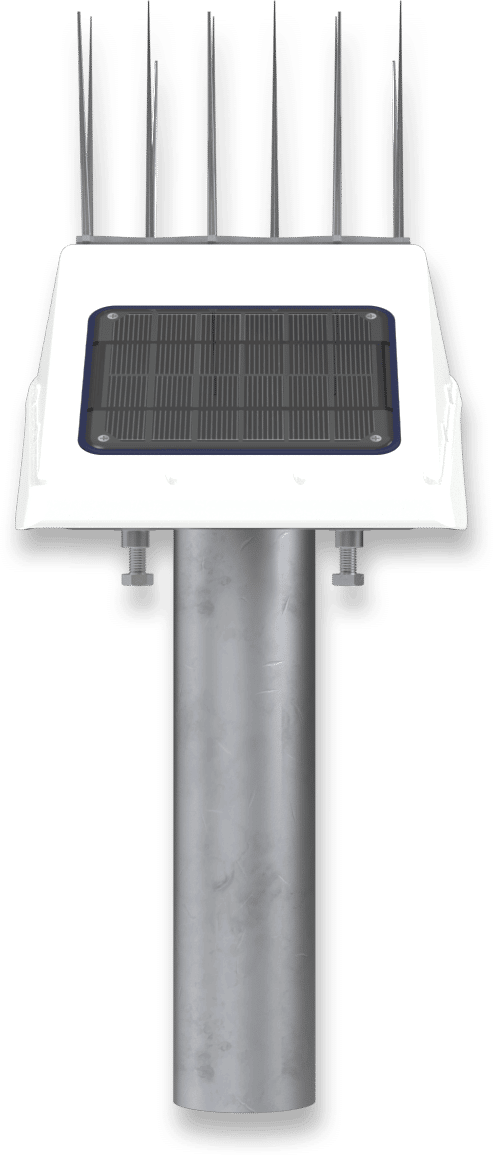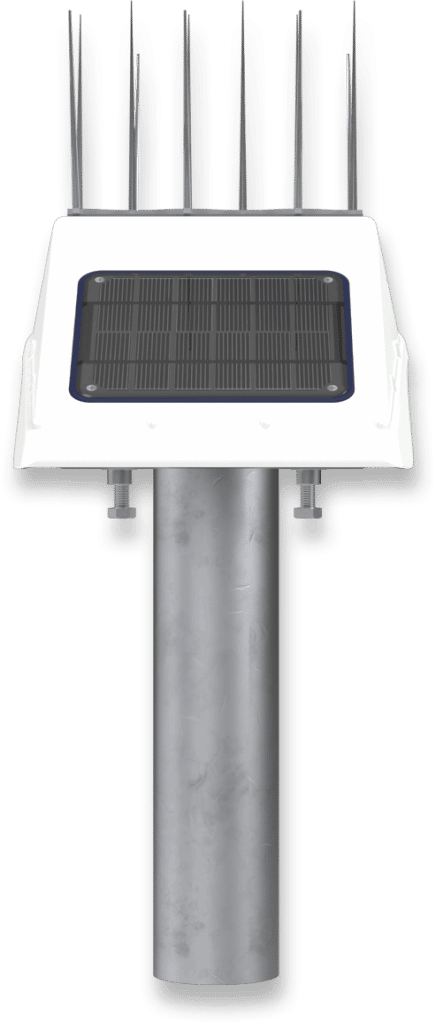 Combining the Power of Geodesy and IoT
We bring you the best of both worlds to revolutionize deformation monitoring and optimize insights from highly-accurate geodetic data.
The demand for accurate data of terrain and object movements is increasing. With Locator One, we are able to deliver this information fast and directly to your desk.
With high-precision devices that autonomously execute deformation measurements at a set time and place, we reduce costly human errors while improving the efficiency, safety and sustainability of your operations.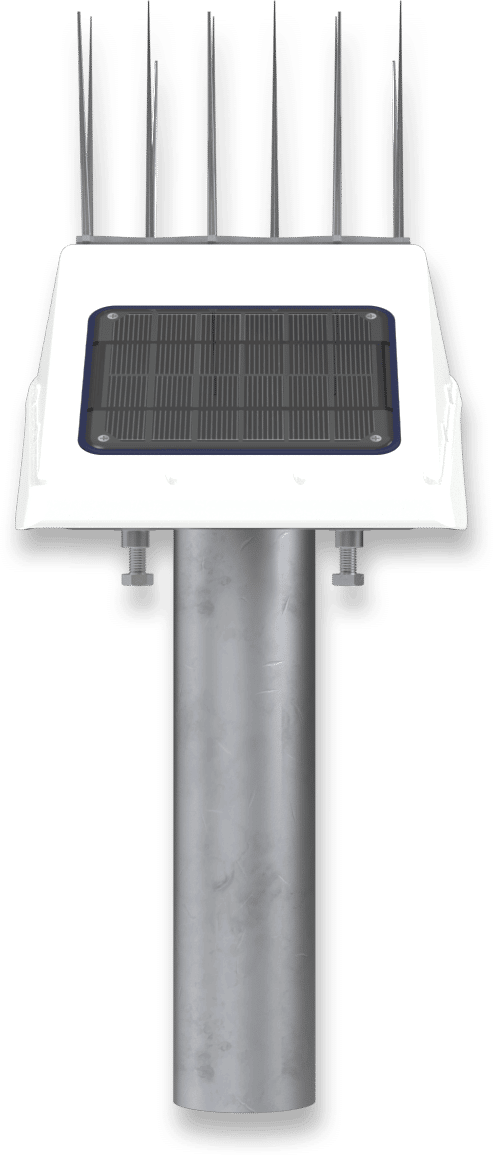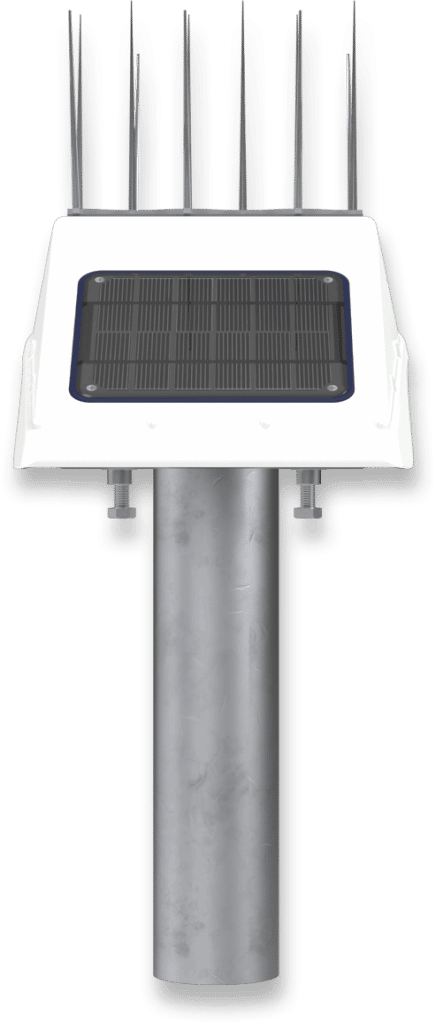 Automated solutions executing measurements on the same location and time, with unique geodetic calculations and algorithms for accurate results.
By combining geodesy with the Internet of Things, we revolutionize the way we monitor deformation and collect geodetic data.
Powered by solar energy and a super capacitor, we eliminate the need for pollutive batteries and maintenance trips resulting in a reduction of CO2 emissions during operations.
Industries where our precision matters most
The biggest projects often come down to the smallest measurements.
Locator One is our first commercial device, engineered to monitor the movement of settlement rods. Construction and maritime companies position Locator Ones for monitoring dikes, dredging grounds, and construction terrains.
The accuracy of our solution continues to exceed expectations. We are currently in the process of developing the Locator product for Object monitoring.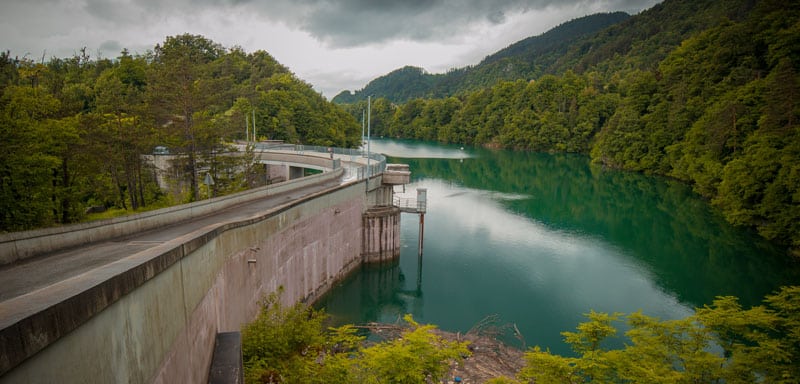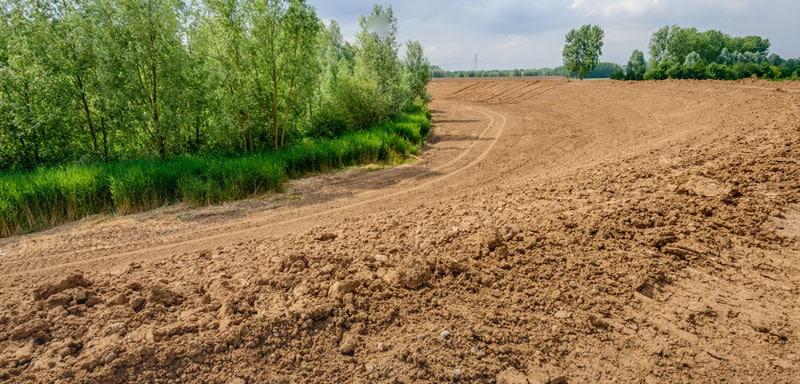 Customers choose us for our expertise, high-precision products, and exemplary services. Driven by innovation, designed to make you succeed.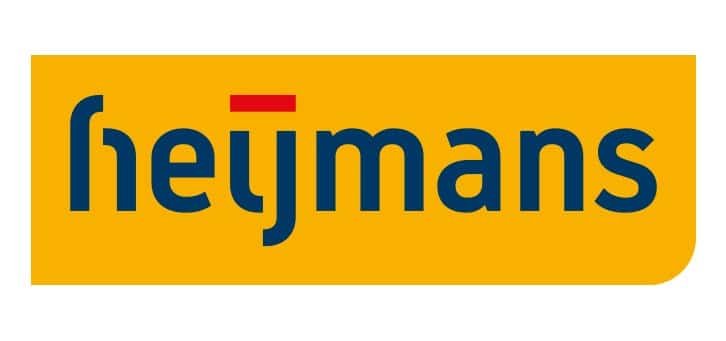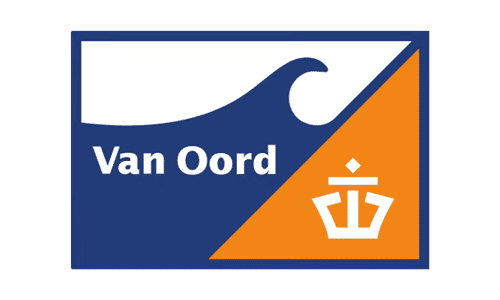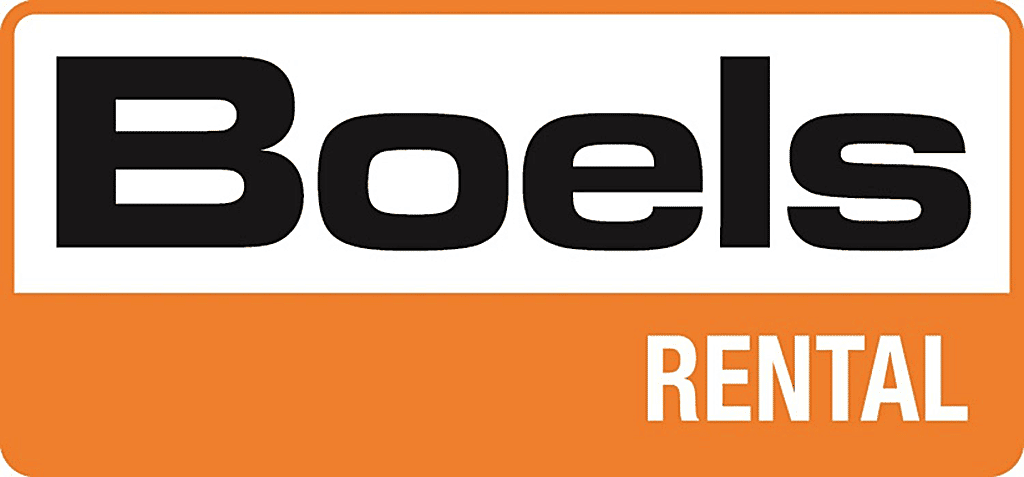 Interested in learning more about our approach?
Leave your details and we will be in touch soon.